Robots, systems, numbers? No. First and foremost, we are people. People who make up the bank and who are all about making it possible for today's people to think less about their money. Yes, that includes you too. We are part of 365.bank Group and we want to be your bank.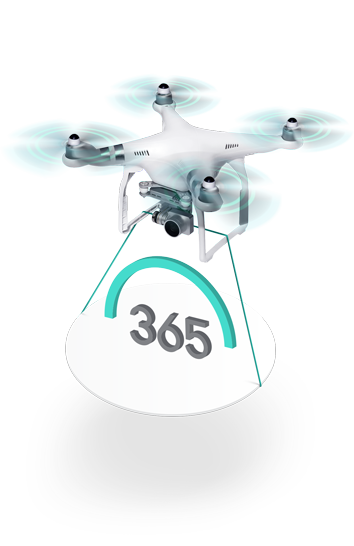 How does it feel to be able to think less about money thanks to your bank?
Today's technology allows us to be useful every day.
With 365 branches, together we handle everything that needs to be handled. Yes, we are looking forward to meeting you in person.
With our approach, customer care and activities, we encourage and inspire people to get more out of their money.
We only want to spend as much time with you as is necessary to make the required arrangements. We believe that you want to spend your time enjoying your hobbies or being with your family and friends rather than "sitting" in a bank. However, if you'd like to chat with us longer, we would love to meet you.
Banking services that used to be available only to a select few are now available to everyone thanks to the combination of modern technology and personal contact in branches.
Openness, clarity and transparency are the natural way we provide information. Not only this, but also the operation of our 365.bank is overseen by our management.
Our approach and pioneering thinking today have won some really cool awards, also thanks to you. That's why we want to share our joy with you and celebrate our accomplishments together.
Both in smartphones and branches
We have combined the best of both worlds – digital and physical. Why? So that we can be there for you where it suits you best.
Living in the present, thinking about the future
We offer products that make banking greener 365 days a year. No paperwork, no unnecessary plastics and no carbon footprint.
Besides a fair playing field, we also care about equal opportunities. In our bank, women have the same opportunities as men, and discrimination based on race, religion, sexual orientation or identity has no place here.
A bank that we also want to use every day – modern, open and with its own opinion.