365.bank
Investors information
Páči sa ti 365-ka? Tak si otvor účet na náš účet a apkuj s nami. Veď mať banku v mobile nebolo nikdy jednoduchšie. Klikni na jeden z linkov nižšie alebo vo svojom obchode s aplikáciami v mobile vyhľadaj 365.bank. Účet si založíš za pár minút a v apke vybavíš pôžičku, sporenie či kartu.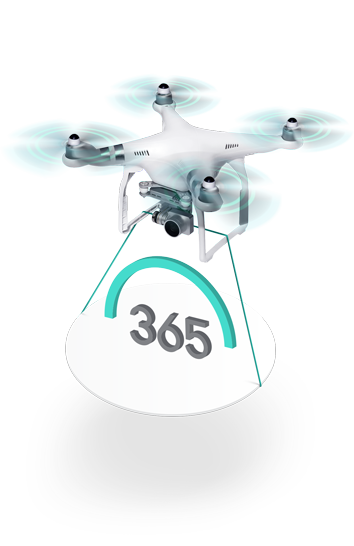 Description of business activities
365.bank is a Slovak bank that carries out its business activities mainly on the basis of the Commercial Code and the Banking Act. The scope of business entails banking activities carried out on the basis of a banking licence granted to the bank in accordance with the Act on Banks. The performed banking activities are stated in the Articles of Association and registered as the scope of business in the Commercial Register, while they are performed in accordance with the relevant generally binding legal regulations.
The bank offers its clients a wide range of banking and financial products and services. Its core activities include accepting deposits, providing loans, performing domestic and cross-border transfers of funds, providing investment services, performing investment activities and providing ancillary services under the Act on Securities.
As of 31 December 2020, the Bank operates in the Slovak Republic through 55 branches. As of 31 August 2021, 365.bank has 61 branches across the entire Slovakia.
Moreover, as of 31 December 2020, it provided banking services through 280 financial services offices and 1,543 post offices. The financial services office is an office at the premises of Slovenská pošta where a bank employee provides services and products. The post office is Slovenská pošta, a. s., with which the bank has concluded contracts under which the employees of Slovenská pošta, a. s., provide its products and services.
The bank's group reports its activities according to the following segments:
retail banking,
corporate banking.
Mission, vision and values
As part of its strategy, the bank formulates its mission, vision and values. Its values are as follows
meaningfulness,
inspiration,
humanity,
transparency.
In line with these values, it has committed in its mission to inspire people to have more money and time for everything they love. As part of its vision, it declares that "Thanks to us, it will be possible to think less about money".
It wants to be appreciated by its clients not only thanks to its professional services, modern solutions, but also because of the certainty that it will advise its clients and lead them to more responsible and prudent management of their own money.
The bank is part of 365 Group, which operates in several areas of the financial market.
The 365 Group's Code of Ethics and the 365 Compliance Code (hereinafter referred to as the Codes) have been the guiding principle of 365 Group employees' and their external colleagues' work. They carry out their work in such a way as to represent 365 Group and its values responsibly and conscientiously.
The Codes set out common values and minimum business ethics standards that are binding on all 365 Group employees. Employees are expected to understand and adhere to these Codes in any contact with any internal or external party.
If necessary, employees can contact officers responsible for supervising compliance with laws and regulations (e.g., Compliance Officer).
By adhering to high standards and acting in accordance with the Codes, each employee contributes to the positive perception of the Group by all stakeholders – in particular, clients, shareholders, business partners and the public.
The Codes are available on the intranet of the 365 Group members.
For the bank, as well as the entire 365 Group, the principles of sustainability have always been included among the basic priorities, which was also reflected in the Codes of the 365 Group's Codes. 365 Group employees are required to handle all tools and equipment with which they work or come into contact with diligence, attention, care, and consideration for the environment and the economy.
Members of 365 Group, as well as their employees, support projects focusing on environmental protection, e.g., process digitisation (paperless).
The bank provides its services and performs banking activities mainly in the domestic market in the Slovak Republic. It provides services to corporate and retail clients through various distribution channels, i.e., through a branch network covering the entire territory of the Slovak Republic and electronic channels.
As of 31 December 2020, it was the seventh largest bank in the Slovak Republic in terms of total value of assets.
Basic information about the bank
| | |
| --- | --- |
| Business name: | 365. bank, a. s. |
| Registered office: | Dvořákovo nábrežie 4, 811 02 Bratislava |
| Telephone number: | +421 2 59 60 53 65 |
| Website: | 365.bank |
Fitch rating October ...
| | |
| --- | --- |
| Long-term deposit rating | XX |
| Outlook | XX |
| Short-term issuer rating | XX |
| Short-term deposit rating | XX |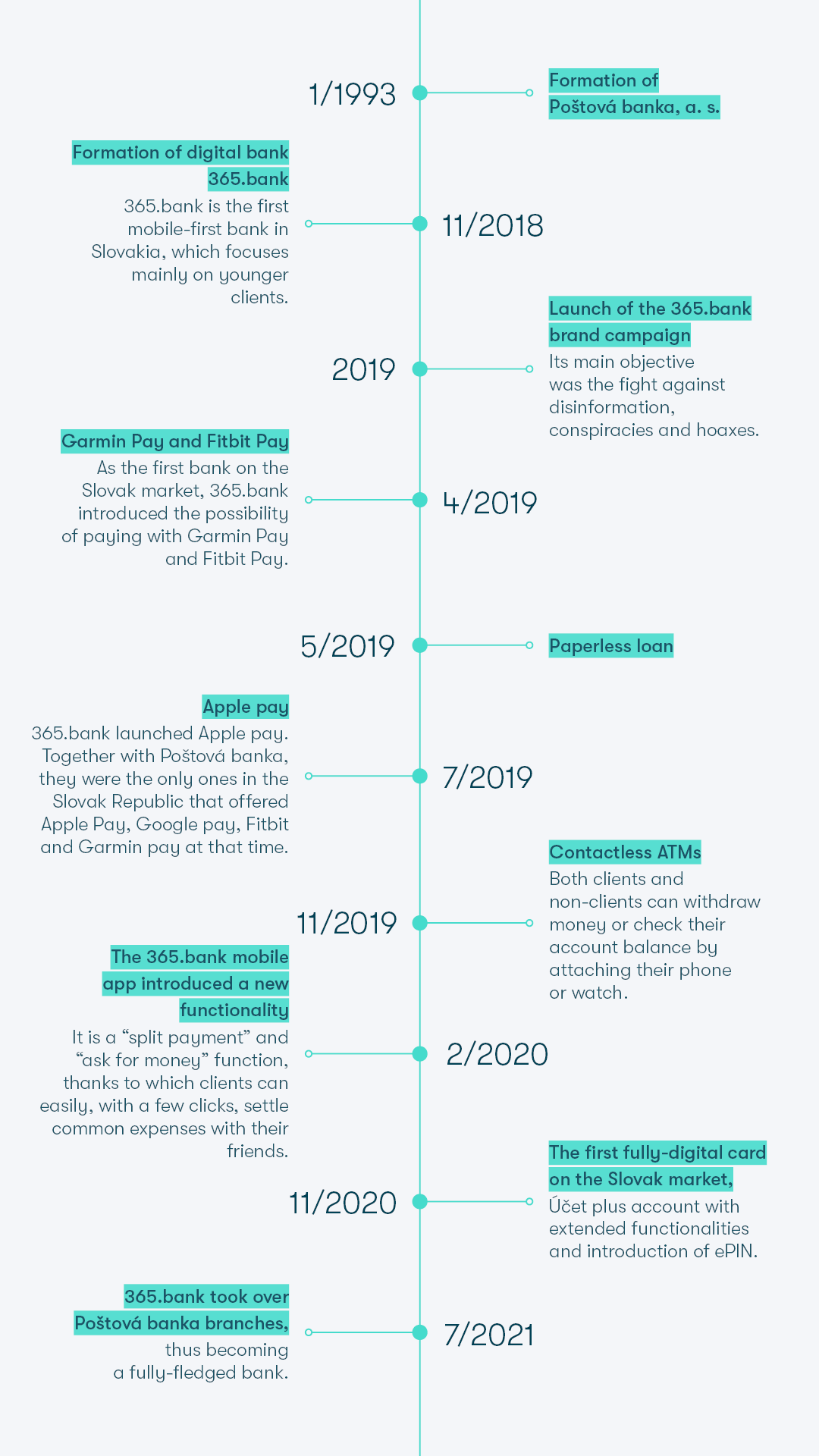 Besides 365.bank, our banking group also includes the following companies:
365.invest, správ. spol., a. s.
365.invest is a Slovak company with more than 25 years of history, which is part of 365.bank Group. It began its journey as Prvá penzijná správcovská spoločnosť (First Pension Management Company) and was transformed into 365.invest in July 2021.
It is the only management company to offer the opportunity to invest online and with no need to take out a product in the parent bank. Investing is thus easy and fast.
More information
365.life, d. s. s., a. s.
365.life is a pension management company with 25 years of experience in increasing the value of consumer savings in the financial and capital markets at home and abroad.
It constantly brings new information about the pension savings system in Slovakia, the second pension pillar, or other news concerning 365.life, which are important for the area of pension savings.
It currently has three well-performing and time-tested funds on offer, from which clients can choose the ideal fund; they can even change the fund of their choice over time.
More information
365.nadácia was established in 2007 as Nadácia Poštovej banky (Poštová banka's Foundation). It carried out its activities under this name for 13 years. It supported many sports projects with a social purpose or projects aimed at reviving Slovak folklore and traditions. Our foundation is a typical grant organisation.
In 2020, the foundation's name was changed. It has become 365. nadácia, because it will be here for everyone who needs it every day of the year.
The purpose of the foundation is clear – help. It promotes education and helps socially disadvantaged families in need. It acts responsibly towards nature and does not forget about cultural heritage. We believe that the foundation helps where it makes sense.
More information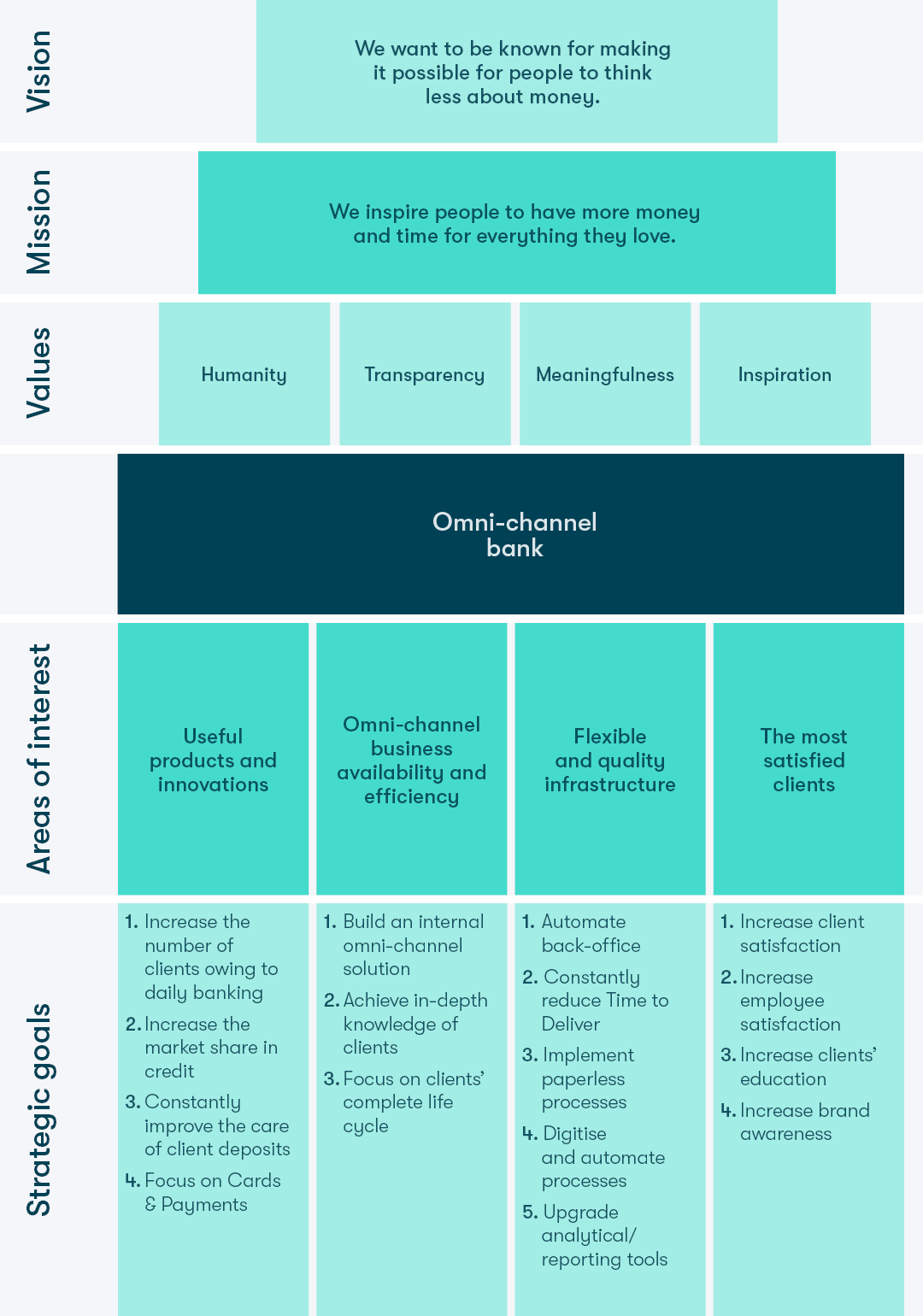 Information on the bank's activities